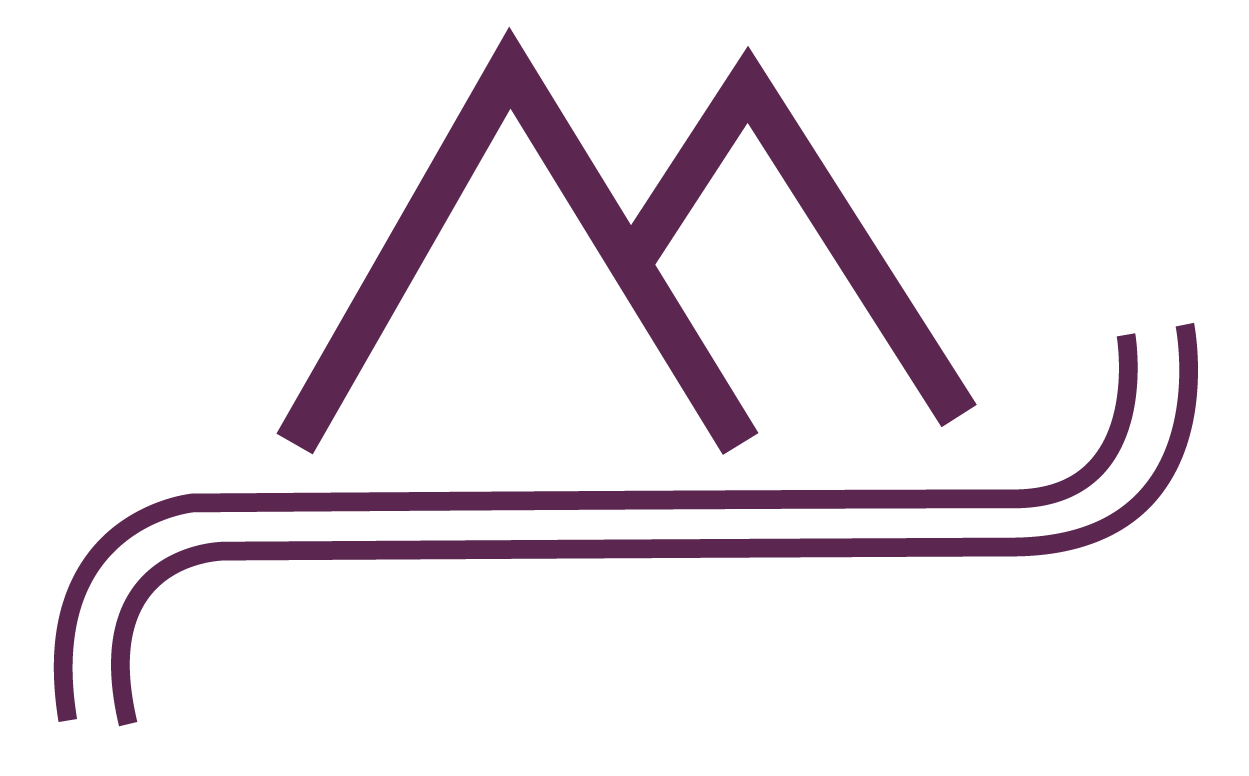 18th European Balkan Congress
Hereby we have to inform you that the 18th European Balkan Congress is cancelled and postponed to 13. – 15. October 2022.
Your health and safety is our top priority.  In regards to the COVID-19 pandemic and the respective mandatory security measures needed, we consider this decision to be the best option to avoid any additional risks. We can ensure you to do our best to provide an unaffected event in the upcoming year.
Thank you for your understanding.
Exceptional Programme
This edition of the congress aims to enhance the experience and skills of the participants.
The program will include:
Please check out our Programme Page for detailed information: