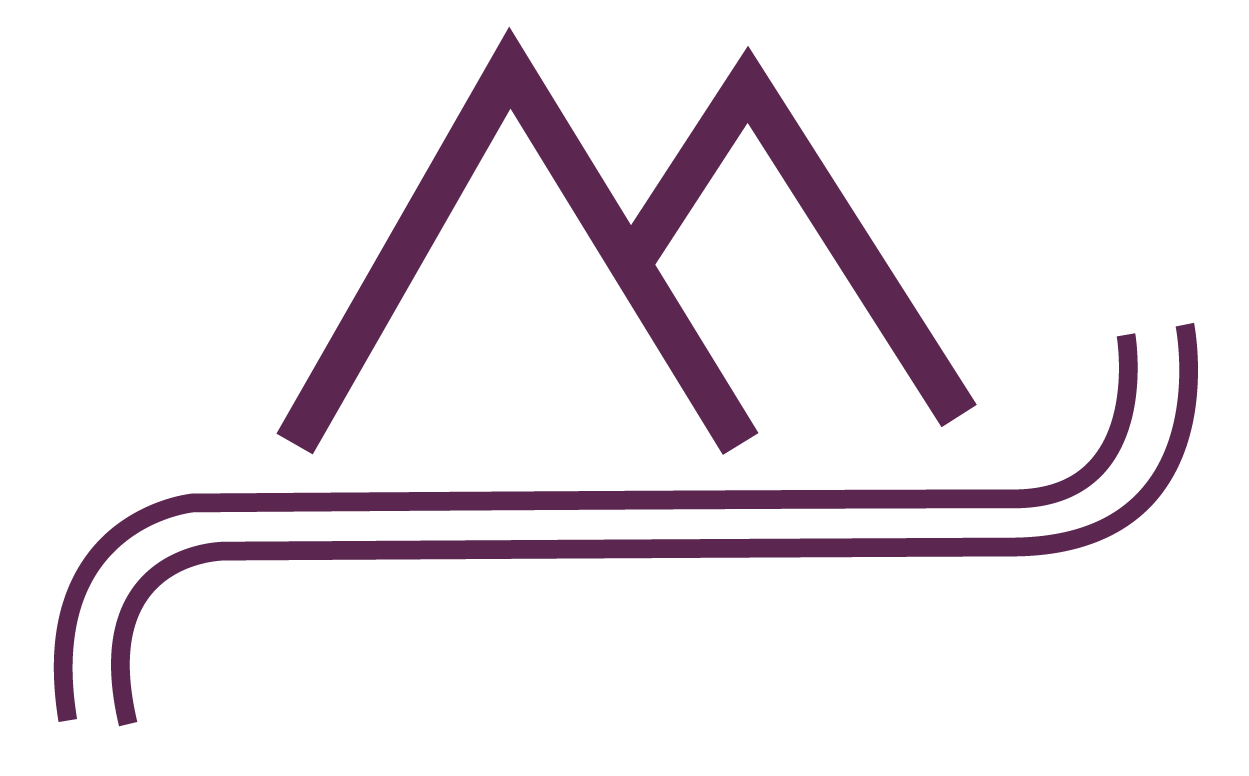 18th European Balkan Congress
We are really happy to inform you that this year's Balkan Congress is finally back after a long break and we can't wait to finally see you all again. On this occasion we would also like to inform you that the location has been changed. Due to a better planning security we have decided to hold the upcoming congress in Vienna from 13. – 15. October 2022. 
And don't worry – the congress in Vilnius Lithuania will take place next year, in 2023, under the patronage of Prof. Dr. Eugenijus Lesinskas!
If you have any further questions, please do not hesitate to contact us.
We are already looking forward to your attendance.
Exceptional Programme
This edition of the congress aims to enhance the experience and skills of the participants.
The program will include:
Please check out our Programme Page for detailed information: