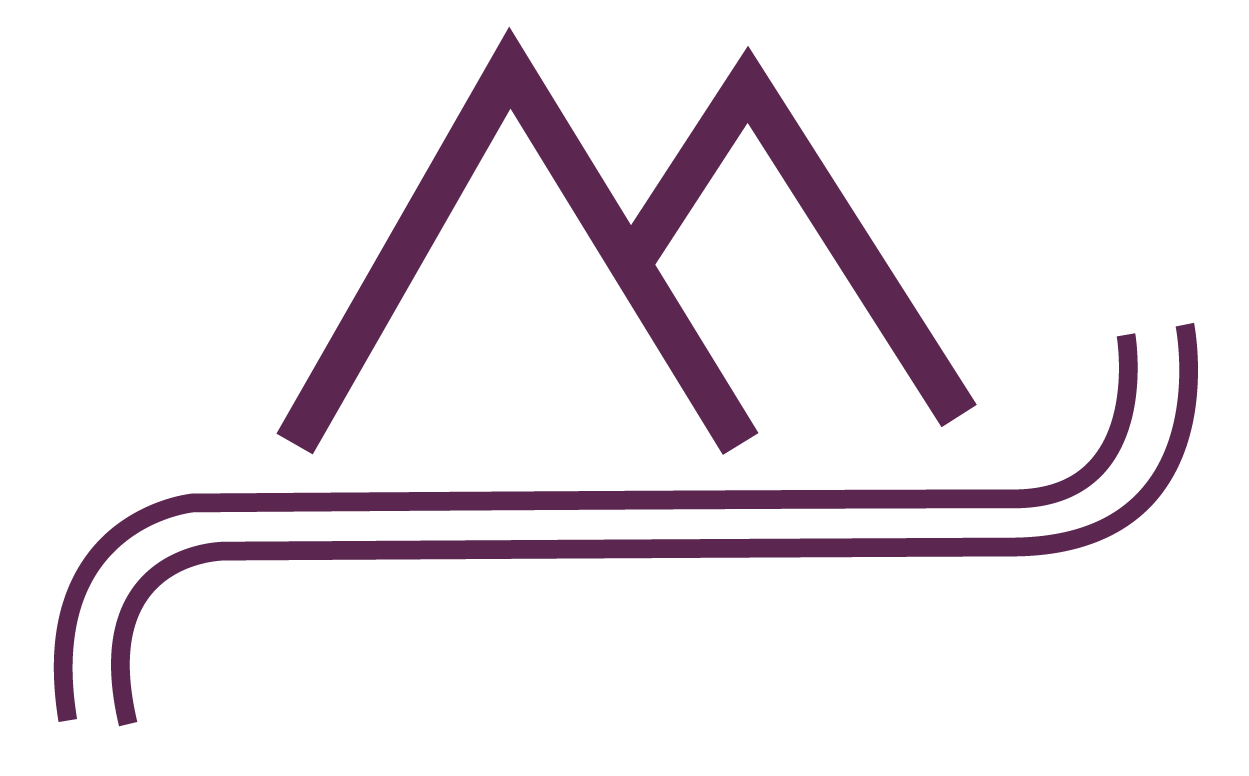 18th European Balkan Congress
We cordially welcome you in the heart of Vilnius.
The 18th European Balkan Congress is a well established focus meeting for otologists, audiologists and speech pathologists, scientists and educators who are working or who are planning to work in the field of hearing implants.
We are very much looking forward to meeting you and to share knowledge and passion for helping people with hearing problems through implantable technologies.
Exceptional Programme
This edition of the congress aims to enhance the experience and skills of the participants.
The program will include:
Please check out our Programme Page for detailed information: